Today I recommend to you the top 5 most popular famous designer lamps.
1. FLOOR LAMP 13309
From: US usonahome studio
The original design of the hexagonal lampshade, matte black texture, you can feel the overall three-dimensional effect at a glance, put one on the balcony and one next to the sofa, rippling the warm light at night, it may become one of the classic styles this year.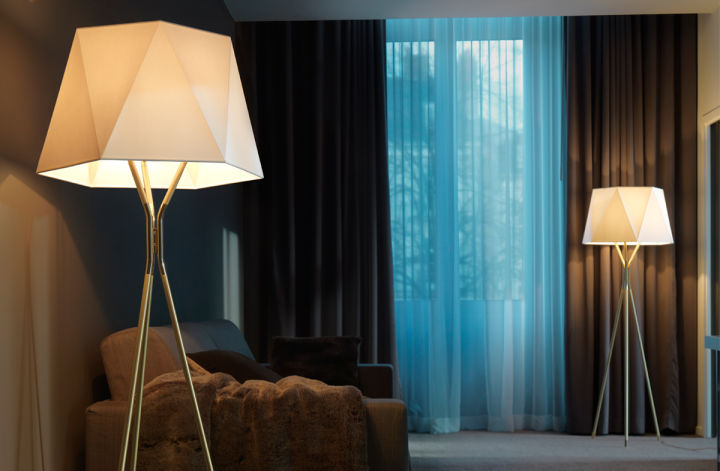 2. Fife Tripod Lamp
From: Canada UNA MALAN INC
Bright black lamp body with semi-circle electroplated copper lampshade, three-legged balanced design, the light diffuses from the bottom, it is very suitable for night, writing, chatting, and some atmospheres can only show that kind of beauty by embellishment and lighting.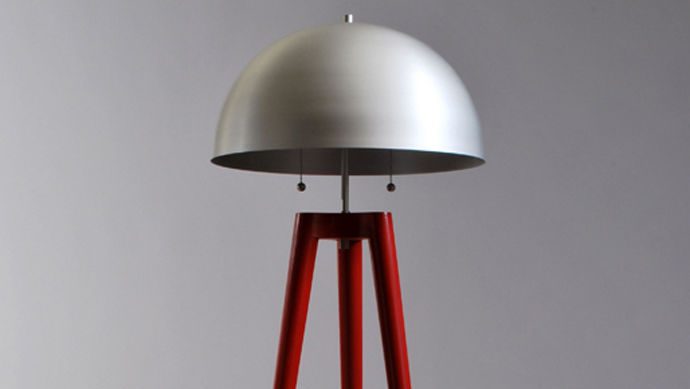 3. Giraffe table lamp
From: la firma Leanter, Estonia
While we are learning for children, parents want the best for their children. Finding a good light is crucial as it will help in doing homework at all times without damaging the eyes, but when we look for elements of our room, we always want something more than mere function, Especially mom… 🙂
With this idea, the company la firma Leanter, located in Estonia, has developed a set of truly original children's lamps. Taking inspiration from nature, they created a giraffe light fixture that is quickly recognizable and reminds some inspiration how to design a sophisticated light fixture. (including floor lamp and table lamp)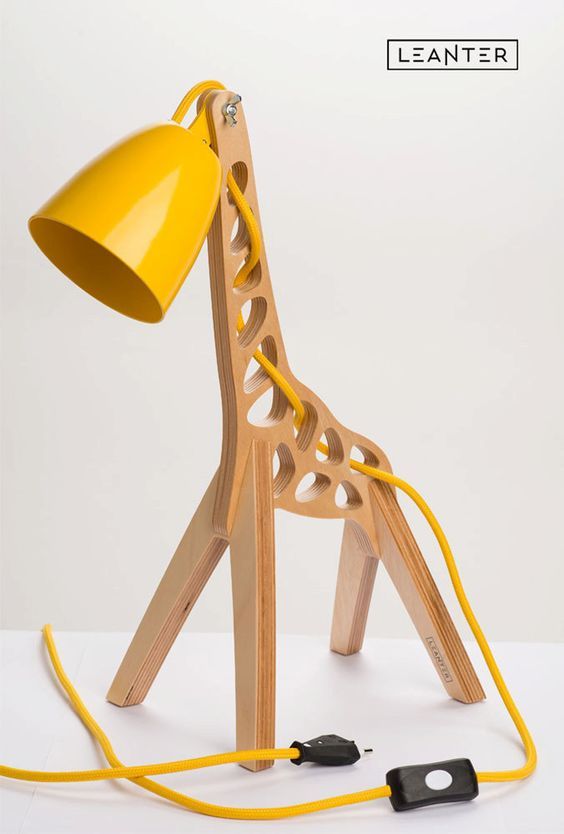 4. Arco floor lamp
By: Two designers Achille and Pier Giacomo Castiglioni
In 1962, the absolute living room all-match floor lamp, elegant arc, solid marble, suitable for placing next to the sofa, the classic style 54 years ago, won the Milan International Home Furnishing Gold Award.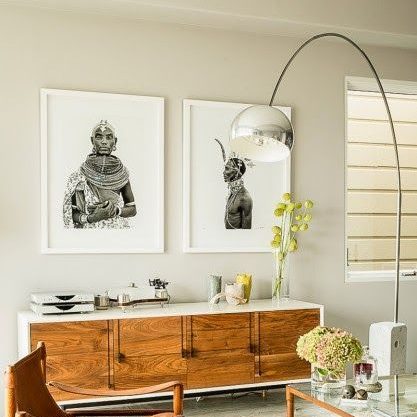 5. HB Lamp
Pencil floor lamp and table lamp, the pencil that I used to touch every day was constructed and designed by the designer as a lamp, a rare product that shines at a glance, suitable for the corner of the house and the desk.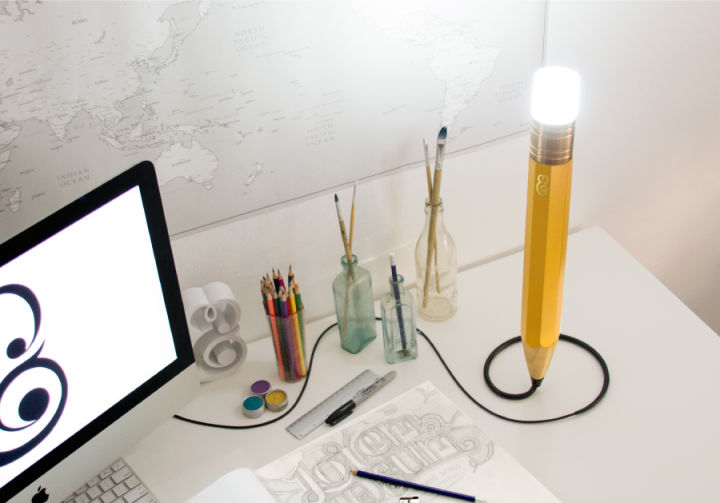 Vololighting sells various types of designer lamps and you will have a great shopping experience there.